Demand-driven technology is the key to achieving sustainable growth and profitability.
Customers demands are changing daily, and the goals of forward-thinking distributors are evolving as well. Quite hon­estly, marketing service providers who want to grow their businesses need more out of their technology partners just to keep pace. They crave technology that's innovative and customizable, and developed and updated by true software experts who can take their business to new heights and diversify their offerings. With more than 4 million registered users and 10,000 brands across the retail, healthcare, franchise, financial, energy, and non-profit verticals, the DemandBridge plat­form allows distributors to service customers on many aspects of their marketing and sales efforts—from hard goods to full digital distribution of their content. Our platform is fully integrated, and enables users to expedite many of the time consuming tasks associated with marketing through an easy-to-navigate interface tailored to brand stan­dards. This helps build relationships and add value for your customers, and in turn makes you their trusted partner.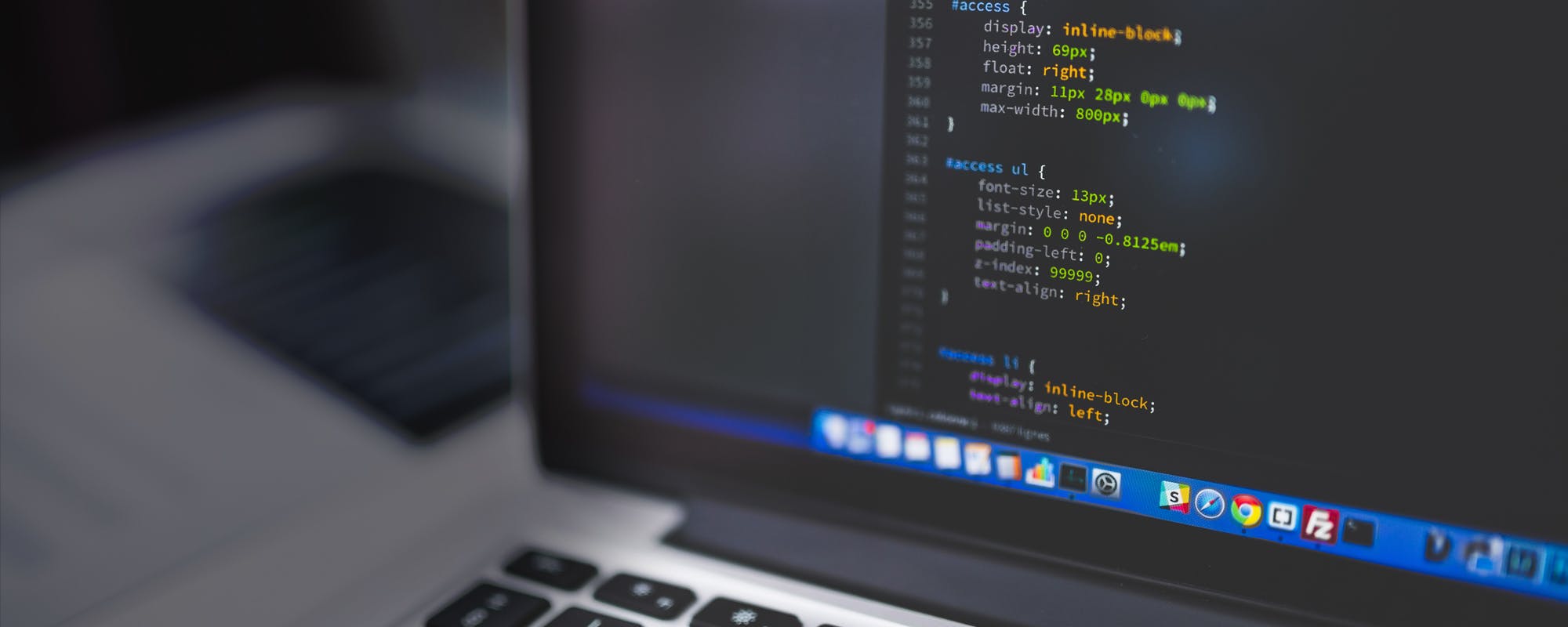 POWER + FLEXIBILITY WRAPPED UP IN A SINGLE PLATFORM
DemandBridge's comprehensive platforms deliver technology solutions designed to solve unique business challenges. The DemandBridge platforms have several components to accomplish your marketing and business goals; it boasts end-to-end solutions connecting powerful accounting, operations and inventory management systems with the industry's leading multi-channel brand management portals. These complemented by a web-based procurement solution built from the vision of professionals who know the industry from all angles. Our core platform products are:
Commerce Products
Our eCommerce toolset offers core functions for brand management, customization, and distribution of marketing content across all channels. We continuously work on optimizing user experience, adding advanced customization features, and we now boast a full suite of digital offerings.
Our core eCommerce platform products are:

DB Commerce is an eCommerce product created to streamline the digital content creation and delivery of a company's print and promotional marketing materials. At its core, DB Commerce provides the necessary functions to facilitate a seamless shopping experience. Users arrive at a brand-specific site where their permissions dictate what they see and how it is presented. Administrative features allow for configuration of business rules during customization, asset management, approval workflows, etc. Integrations simplify steps from single sign-on to data imports, or order processing from partner networks.

Company stores are a click away with EQ Commerce, a reliable online shopping cart tool that offers construction of retail (business-to-consumer) website catalogs or business-to-business ordering platforms. EQ Commerce is feature rich and includes user login customization with varying levels of program rights and item accessibility, inventory management, custom imprint templates, robust manager approval system, online credit card processing and the sale of print, promotional products, office supplies, and computer consumables. Efficiency at your fingertips with one centralized distributor management solution.
Distribution Products
The industry's most robust operations, inventory, and accounting software for distributors orchestrates every step of fulfillment. From initial quotes and orders—to management of vendors, inventory, and billing—the fundamentals of your business are integrated with real-time transaction processing.
Our back office, distributor management platform products are:

DB Distributor is a truly scalable solution for companies with their eyes set on growth. It can support decentralized sales offices with hundreds of concurrent users and national distribution. A fully integrated Warehouse Management System (WMS) with bar code data collection for receiving, put away, picking, bin movement and cycle counts ensures accuracy and efficiency. DB Distributor also includes a digital document storage and retrieval system delivering on the promise of a paperless office while a fully GAAP compliant accrual-based accounting system provides for accurate financial reporting to satisfy even the most intense investor/owner demands. Although DB Distributor provides hundreds of standard reports for inventory, print management, sales analysis, commission accounting, etc., a custom report writer, the DB Reports Suite, provides a fully integrated tool for creating custom reports and dashboards. DB Distributor has all the technology to manage the entire order to cash process.

EQ Distributor is power and simplicity combined with state-of-the-art technology…a single-source solution including integrated eCommerce to manage all aspects of a distributorship. Our fully integrated system enables order entry, inventory management, accounts receivable, accounts payable, general ledger, EQ Commerce modules, and Q-Send electronic communication modules that allow partner integrations.
Sourcing Products
Our Sourcing products help distributors take control of the most significant functions affecting their profitability. With features aimed at finding efficiencies, standardization of buying processes, and built-in reports for transparency, users can instantly measure cost savings on activities that affect their bottom line. Additionally, they provide our customers the ability to compete in multiple business scenarios (cost plus, cost savings and fixed margin) that are trackable in DB Sourcing.

This web-based procurement solution was built to enable our clients to deliver cost savings to their customers and drive greater profits through more effective and efficient purchasing. DB Sourcing allows distributors to manage and compare quotes from vendors, convert RFQs into customer proposals, and seamlessly generate orders into their DemandBridge back-office system. Data replication to and from our Distribution products eliminates redundant data entry across systems so our clients can spend more time growing their businesses.
No other third-party software application provides this level of integration.

Our DB Sourcing software facilitates a virtual sourcing exchange where distributors and suppliers can form new connections and strengthen existing relationships. Distributors can leverage their combined spend along with their peers in the industry to lower costs, increase margins and take inefficiencies out of the process, while suppliers benefit from additional opportunities from their various partners through a centralized platform. End customers receive competitive pricing from industry-vetted suppliers and transparency into the buying process, so everybody wins!
Additional Solutions

DB Reporting is business intelligence at its finest! Give your clients 24/7 control and transparency to view and create custom dynamic reports in real-time. With flexibility to deliver the information your customers need in a customized format, brand and layout. In growing DB Reporting, we worked with clients to get their data in Microsoft Azure and replicate our system data as well to facilitate reports on consumption and usage through the platform. We partnered with a firm to construct a useful, insightful, and interactive report to showcase key points of content consumption, user adoption, and inventory status. Since then our teams have worked with beta clients to populate these reports with the necessary data and review them online from the end user perspective. We have a team poised and ready to on board our excited customers!

Centralized platform where partners can maximize productivity and achieve savings through integrations and automatic transmissions of orders, shipment notices, etc. It's capable of handling multiple data formats and transport protocols. A relationship is defined between two systems and is configured to determine input/output locations and formats. This tool works with the files, transforming as needed, and delivering to the final destination. DemandBridge is the one company that offers full integration for our API toolkit.