Orchestrate your journey by incorporating flexibility, efficiency and responsiveness into your operations.
End user demands are changing, and the goals of forward-thinking distributors are evolving as well. Quite honestly, marketing service providers who want to grow their businesses need more than they have received over the past few years. They crave technology that's innovative and customizable, developed and updated by true software experts who can take their business to new heights.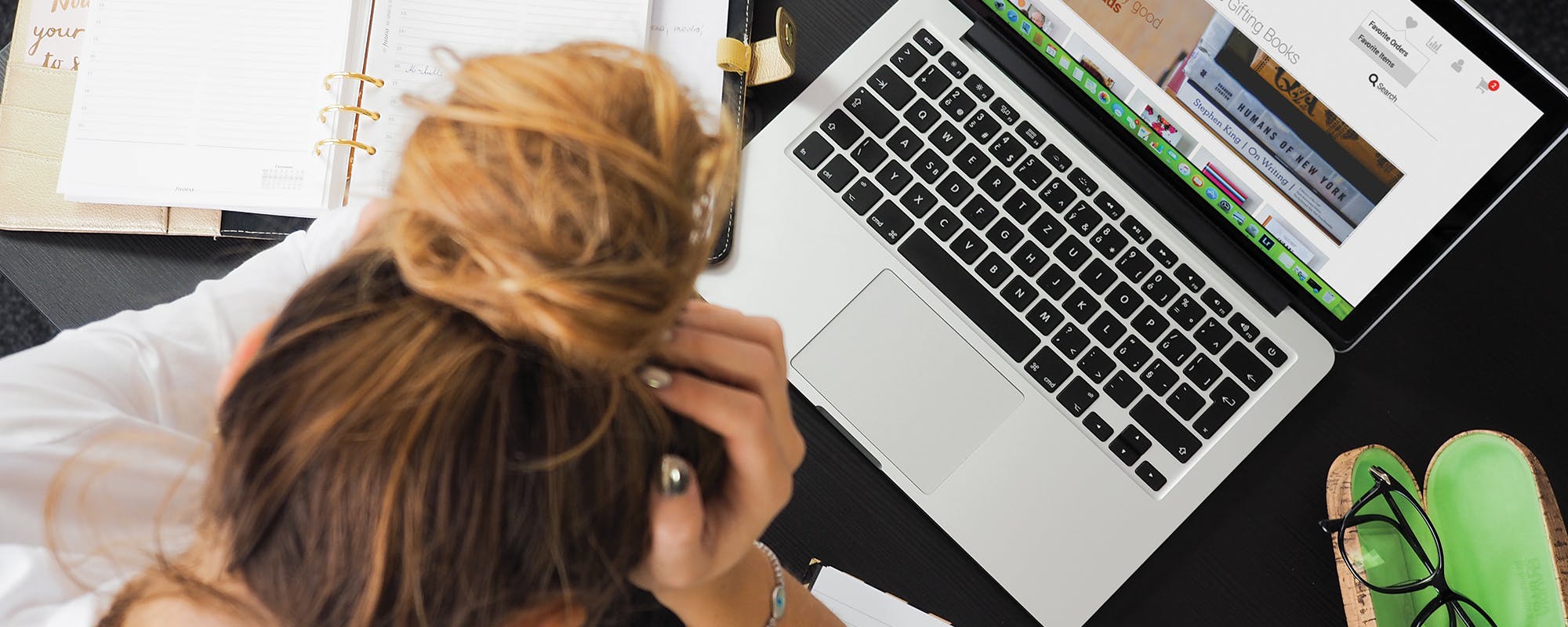 CUSTOMER VERTICALS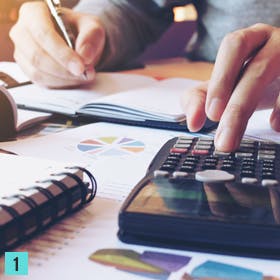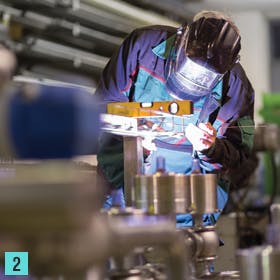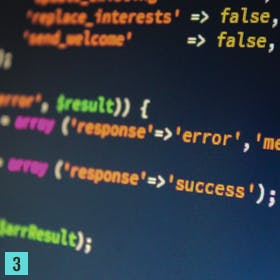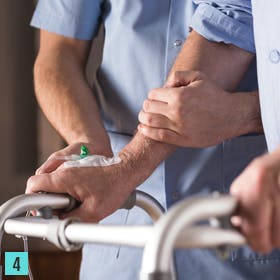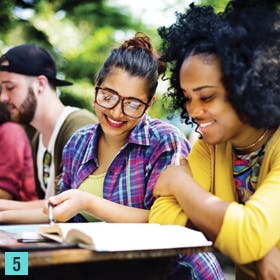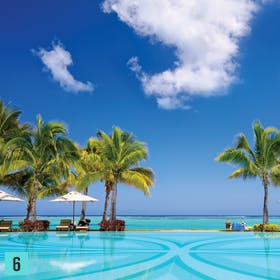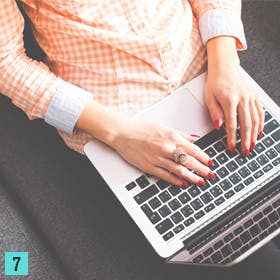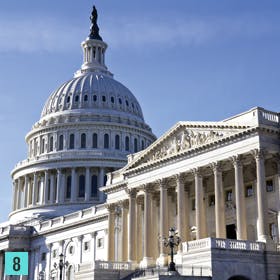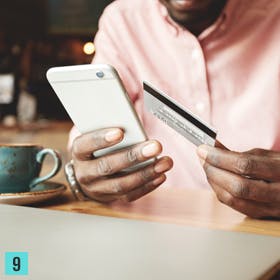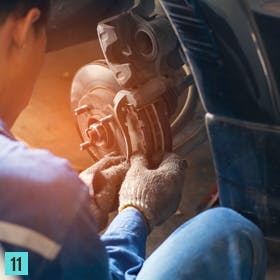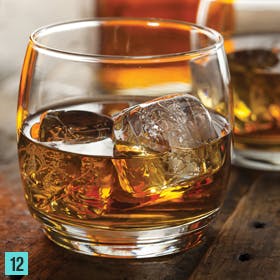 Bringing a full-service digital marketing solution to verticals across the country
More distributors and marketing agencies are moving forward by focusing on specific verticals. Rather than casting a wide net, they are sharpening darts, aiming to be viewed as industry thought leaders. In these markets, the right technology literally means business. Let's get prospects to come to you, instead of the other way around. Here's a snapshot of how the DemandBridge platform brings value.
1. FINANCIAL SERVICES
Empower agents, managers and advisors to find, win, and, keep more business
2. MANUFACTURING
Go beyond the nuts-and-bolts of marketing to build a competitive advantage
3. TECHNOLOGY
Show IT pros the power of integrated data and dashboards to drive revenue
4. HEALTHCARE
Ensure effective workflow, compliance, and new ways to reach consumers
5. EDUCATION
Help to engage students as the individuals they are, throughout their life-cycle
6. HOSPITALITY
Support the service approach with digital marketing strategies for guests
7. MEDIA
Engage valuable audiences and advertisers individually across channels
8. GOVERNMENT
Help cut through the red tape with whiteboard strategies and the right tech
9. RETAIL
Create fabulous experiences, attract customers and retain brand loyalty
10. REAL ESTATE
Arm agents with customized solutions that engage clients and close deals
11. AUTOMOTIVE
Drive more revenue by moving marketing into a different gear to rev up sales
12. FOOD + BEVERAGE
Infuse the right lead management process to attract patrons
THE COMPANY WE KEEP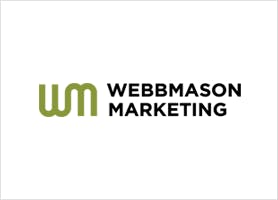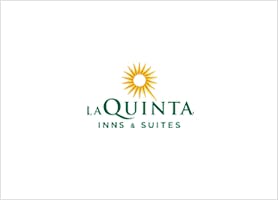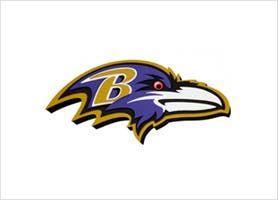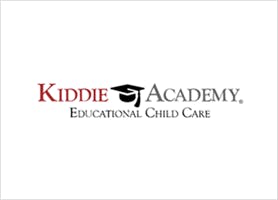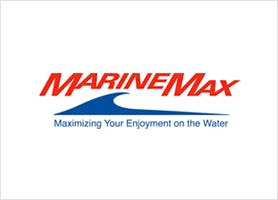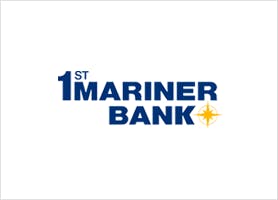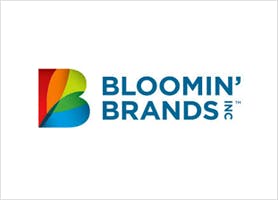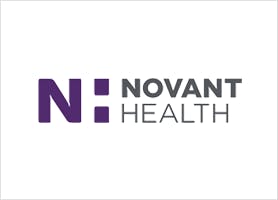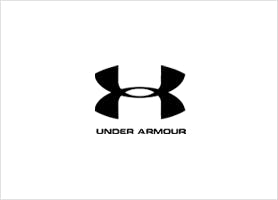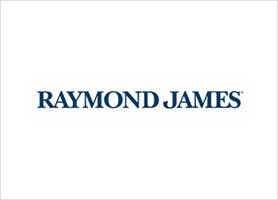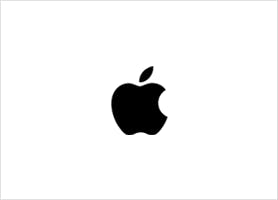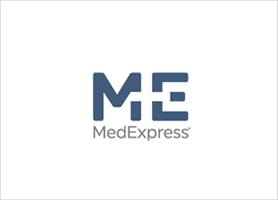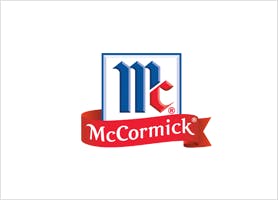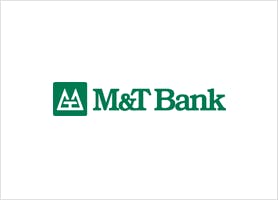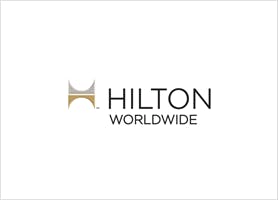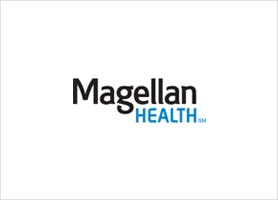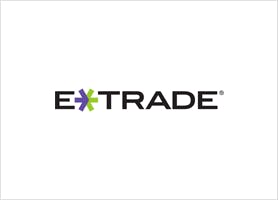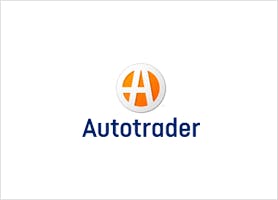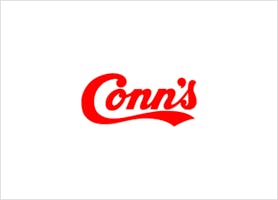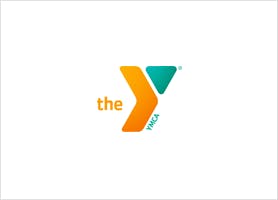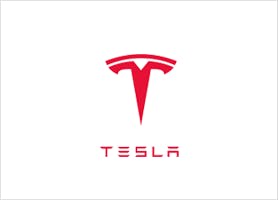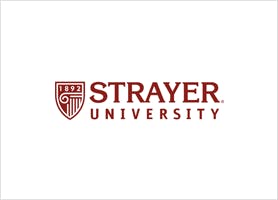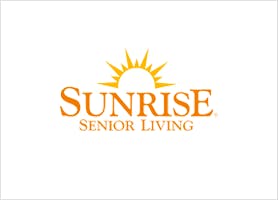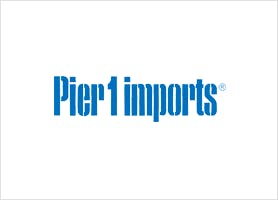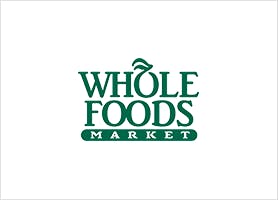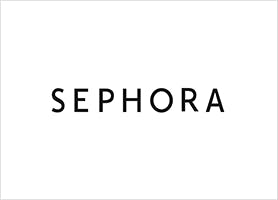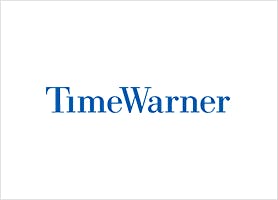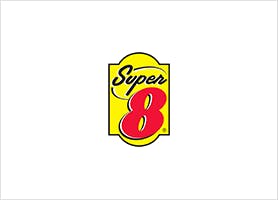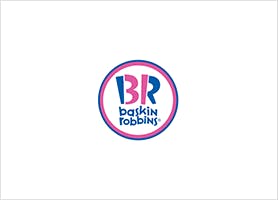 Creating Partnerships: We're Strongest Together
Customers and brands count on distributors to help them achieve the best possible pricing for their print, promotional and marketing services needs. Distributors rely on technology partners to provide valuable solutions to assist in offering these services to win and maintain accounts. At the end of the chain, suppliers crave access and opportunity...and help distributors meet end customer needs.